Appointments are scheduled for either myofascial acupuncture or traditional acupuncture visits. 

What does that mean?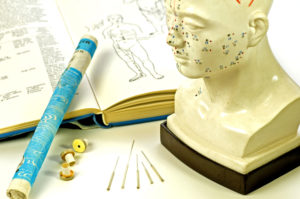 Dr Haller uses 2 somewhat different styles of acupuncture:
Myofascial acupuncture is a powerful neuro-anatomically informed acupuncture that usually contains elements of fine needle trigger point deactivation (dry needling) as well as other acupuncture techniques.  Dr Haller is one of few practitioners in the area who specialize in this technique. 
Traditional acupuncture is akin to traditional Chinese acupuncture,

 

though it also draws on several other acupuncture traditions such as scalp and ear acupuncture. 
 "Reading the descriptions will help you understand the work we will do here together.

 

I love it when people take an active role in their care and ask questions.

 

Welcome to your team."
-Marsha Haller,MD